Recent winters have been somewhat disappointing if you love the classic snowy scenes along with crisp, frosty nights. The winters of 2009-10 and 2010-11 seem like distant memories. It's safe to say that since those back to back cold winters to open a new decade, we've entered a warmer, stormier time once again like we did for a succession of winters in the 2000s as well as much of the 1990s.
Following Britain's coldest spring in 50 years in 2013, winter 2013-14 hosted one of the stormiest season's in the last 100 years. Winter 2014-15 saw further stormy weather along with spells of snow and cold, more than the previous year but that winter was overall mild too. Winter 2015-16 was dominated by exceptional rainfall and warmth, particularly during the first half of the season with little in the way of snowy, cold spells. So what may winter 2016-17 present?
Here are the names for this years storm season.
[s2If current_user_can(access_s2member_level1)]
At this moment in time, I believe another wetter, warmer than normal winter (OVERALL) is more likely with the QBO remaining near neutral, if not slight westerly into the early winter which would favour stronger upper level westerlies and more Atlantic than Arctic or Siberian influence. This would continue the warmer, wetter trend that's come off the short lived cold period between 2008-2011.
Current and projected SSTA's also support another stormy winter with warm Gulf of Alaska and cold mid North Atlantic. Generally where water is warm, high pressure dominates, cold water, low pressure.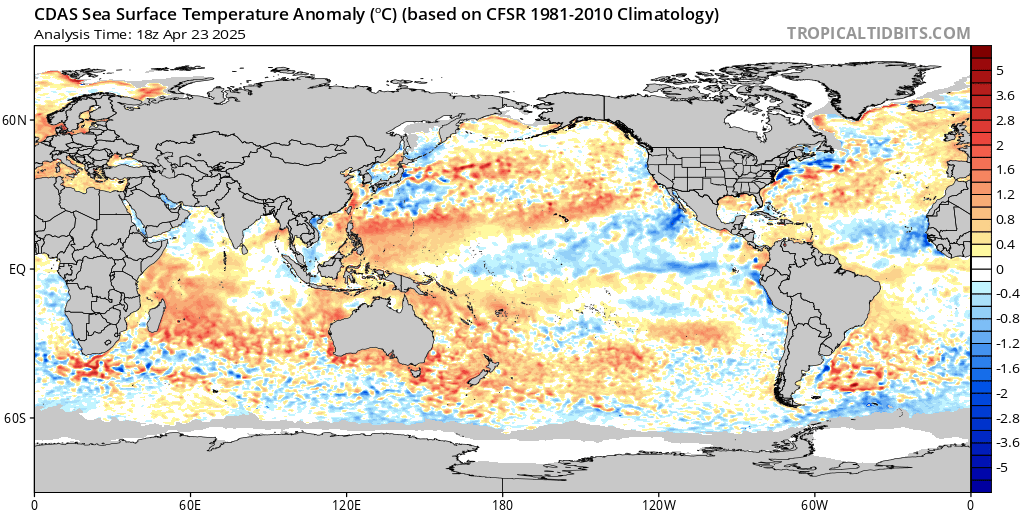 This is NOT my forecast but merely current thoughts. I will be sharing much more during October with my official winter forecast coming out November 1st. The above ideas also don't suggest that winter 2016-17 cannot have spells of snow and cold. When I say 'warmer, wetter than normal', I'm talking the combined 90 day period from Dec 1 through Feb 28.
AccuWeather sees a stormier autumn and winter for the UK.
AccuWeather forecasters are calling for 15-18 named storms from October 2016 through April 2017.
Over the course of the 2015-2016 season, 13 storms were named, including two post-tropical cyclones from the Atlantic Ocean.
AccuWeather forecasters are anticipating a more active season. The 15-18 forecast storms includes the threat for impacts from multiple post-tropical Atlantic cyclones.
A woman braves the elements as she walks along the sea front at Portrush, Northern Ireland, Friday, 29 January 2016. Thousands of homes were left without electricity after a storm swept across Northern Ireland bringing gale-force winds and rain. (AP Photo/Peter Morrison)
While the season as a whole is expected to be more active than the previous year, the greatest threat for named windstorms will be in October and from December through February.
The most intense and frequent storms are expected from mid-December through February. During this time period, multiple named storms could unfold within a single week's time.
Early-season storms are most likely to impact Northern Ireland and Scotland. However, the storm track will shift southward during the winter months.
The storms will also bring the threat for flooding rainfall.
RELATED:
United Kingdom Weather Center
MinuteCast® for your location
Interactive United Kingdom weather radar
"The highest threat for flooding associated with windstorms will be across southwest Scotland, northwest England, southern Wales and southwest England," AccuWeather Meteorologist Tyler Roys said.
According the Met Office, the storms will continue to be named based on impacts.
See this morning's video.
[/s2If][s2If current_user_cannot(access_s2member_level1)][magicactionbox id="18716″][/s2If]